At ABC Paediatrics, we aim to provide the best Paediatric care for your little one where all their Paediatric needs can be managed under one roof with our team of highly skilled and compassionate professionals.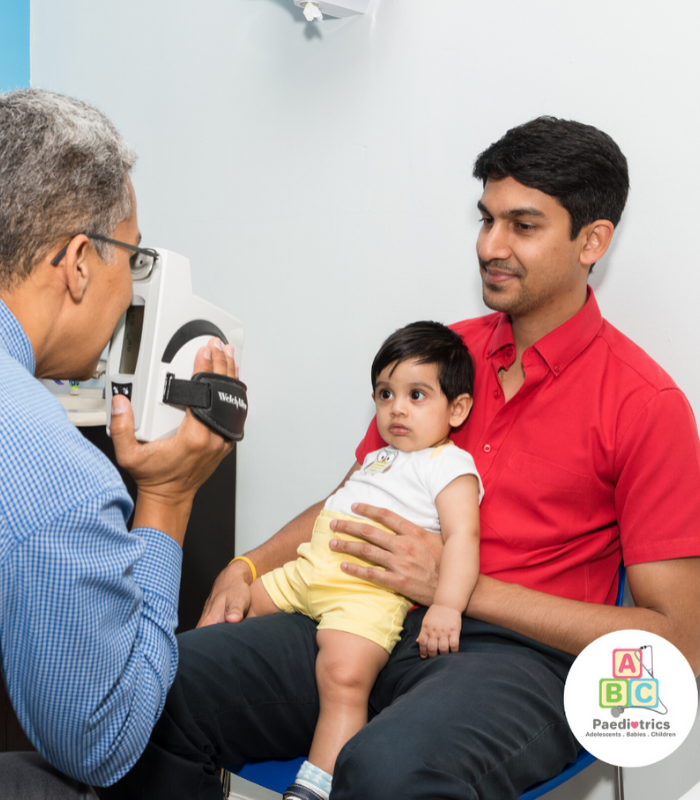 General Paediatric Services







Paediatrician at Delivery


Developmental Paediatrics


Gastroenterology & Hepatology











Flexible appointments and urgent care.
Call — 1(868)324-4222
A Better Choice  In Paediatric Care
Same-Day Appointments are Available.
ABC Paediatrics #139 Eastern Main Road, St Augustine, Trinidad, W.I