Welcome to
ABC Paediatrics!
At ABC Paediatrics our main goal is to provide the best Paediatric care for your little one. Starting from a newborn, onto childhood and through adolescence, our team will be there with you every step of the way as we help prepare your children for adulthood to have meaningful lives, bright and healthy futures.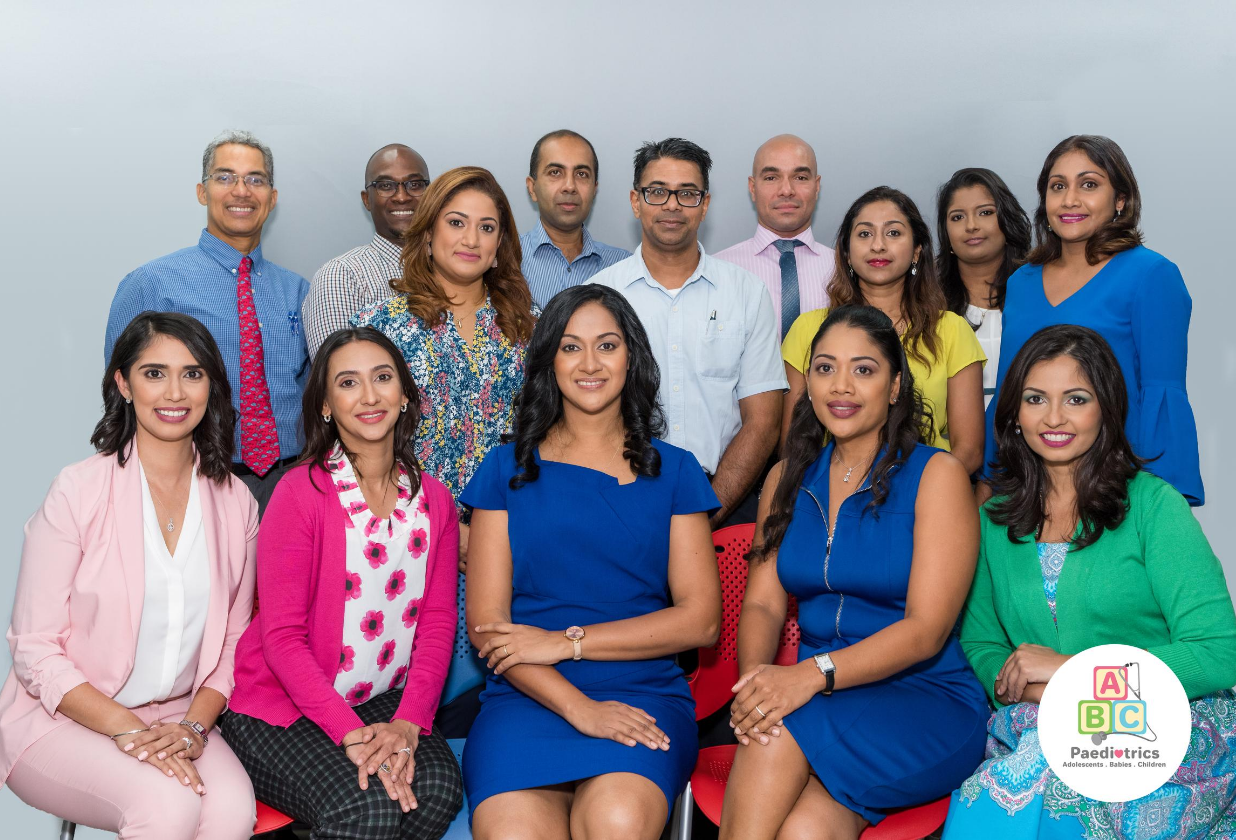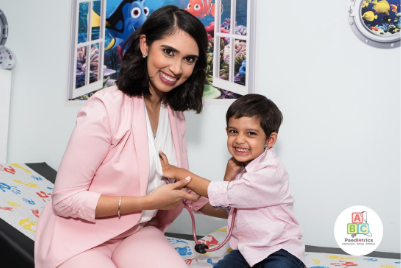 The members of this amazing team are here for your children from birth, through childhood and onto adolescence. From Doctors to Dietitians, Psychologists to Physical Fitness Trainers, ABC is here to provide support for your family every step of the way as we partner with some of the best healthcare professionals and medical institutions in the country!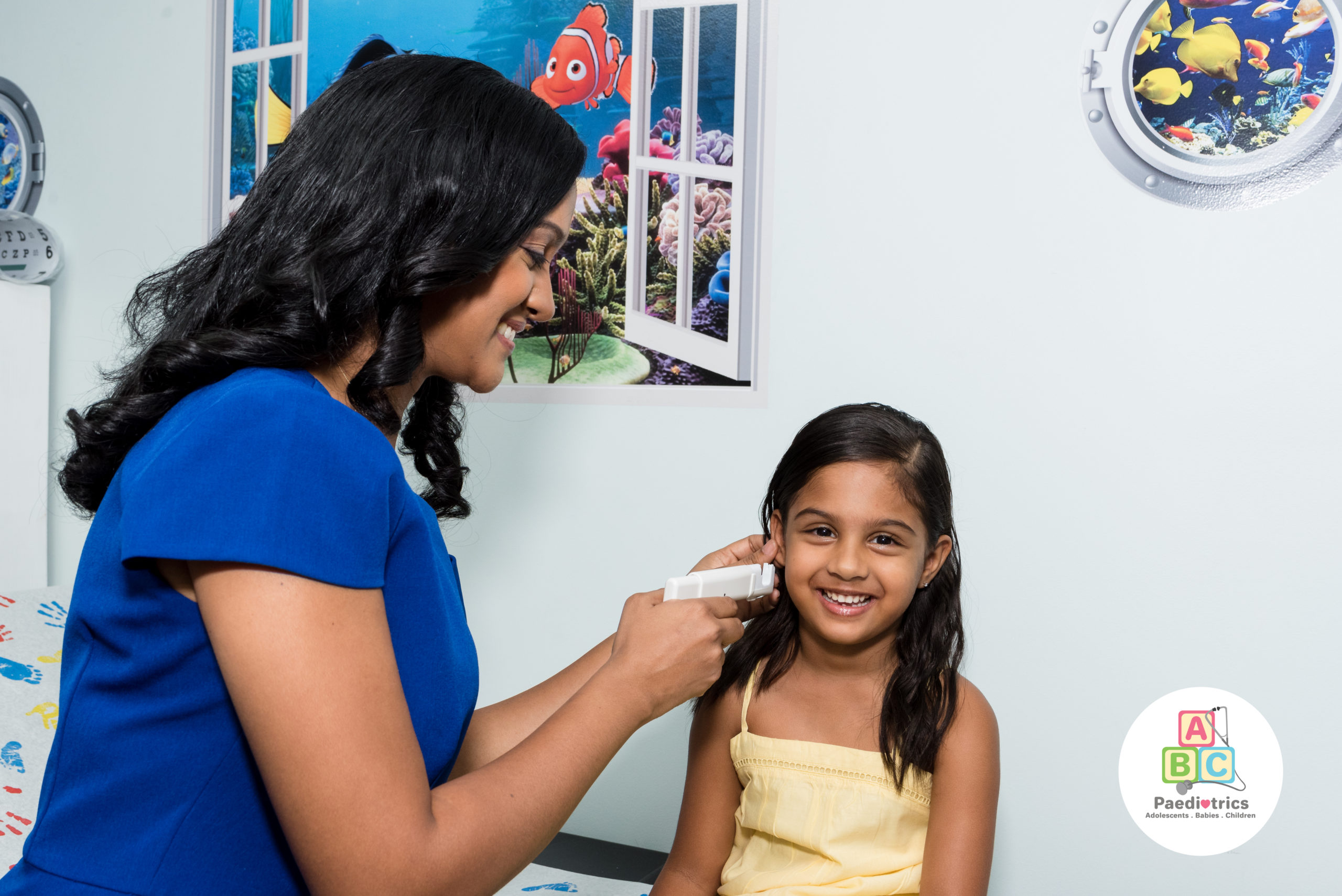 Simple, Affordable, First World Health Care
In addition to our warm and friendly General Paediatricians, we have an outstanding group who can provide Paediatric Sub-specialty Care to those who need it. Our internationally trained team will bring First World care to you!
Your child's well-being is most important to us and we will take utmost care in providing service to you and your family
"I recommend ABC Pediatrics because I've had the pleasure of meeting two of the most caring and efficient qualified pediatricians…who also helped to save my baby's life when she was newborn…Dr. Leonardo Akan & Dr. Tricia Jailal!!! You guys are simply amazing."


Flexible appointments and urgent care.
Call — 1(868)324-4222


A Better Choice  In Paediatric Care
 Same Day Appointments are Available.
ABC Paediatrics #139 Eastern Main Road, St Augustine, Trinidad, W.I